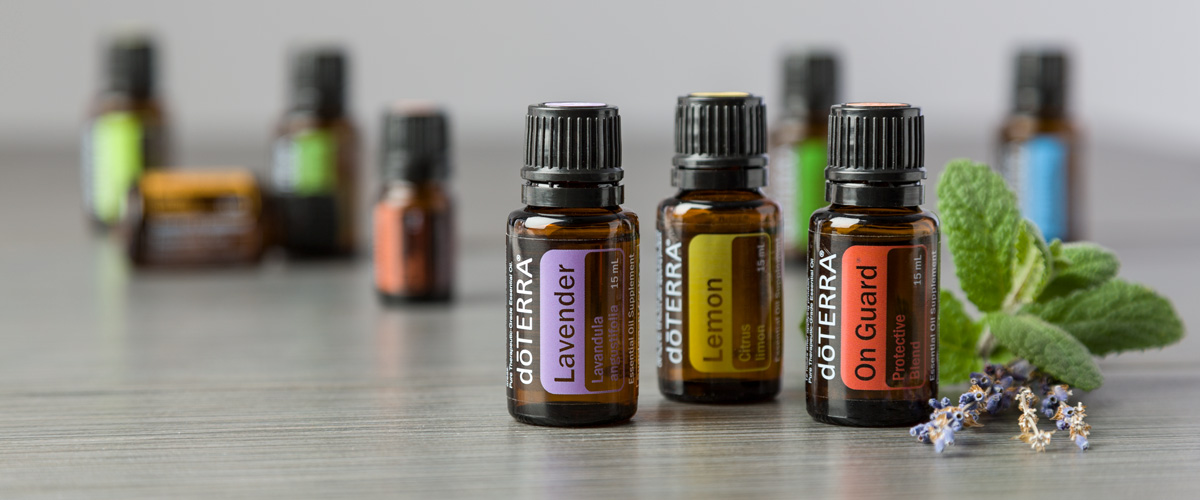 What Does dōTERRA Mean?
Founded in 2008, doTERRA's mission from the beginning was to share the highest quality essential oils with the world. Having seen the incredible benefits of using these precious resources, a group of healthcare and business professionals set out to make that mission a reality. They formed a company and named it dōTERRA, a Latin derivative meaning "Gift of the Earth."
The first hurdle they needed to overcome was to establish a quality standard in an industry that had never had one previously. The dōTERRA founders were committed to providing only the purest, highest-grade essential oils. This commitment led to the creation of a new standard of quality: CPTG Certified Pure Therapeutic Grade®. Every dōTERRA oil is held to the highest possible level of purity.
Now, dōTERRA means more than "Gift of the Earth." It means wellness, healing, and hope.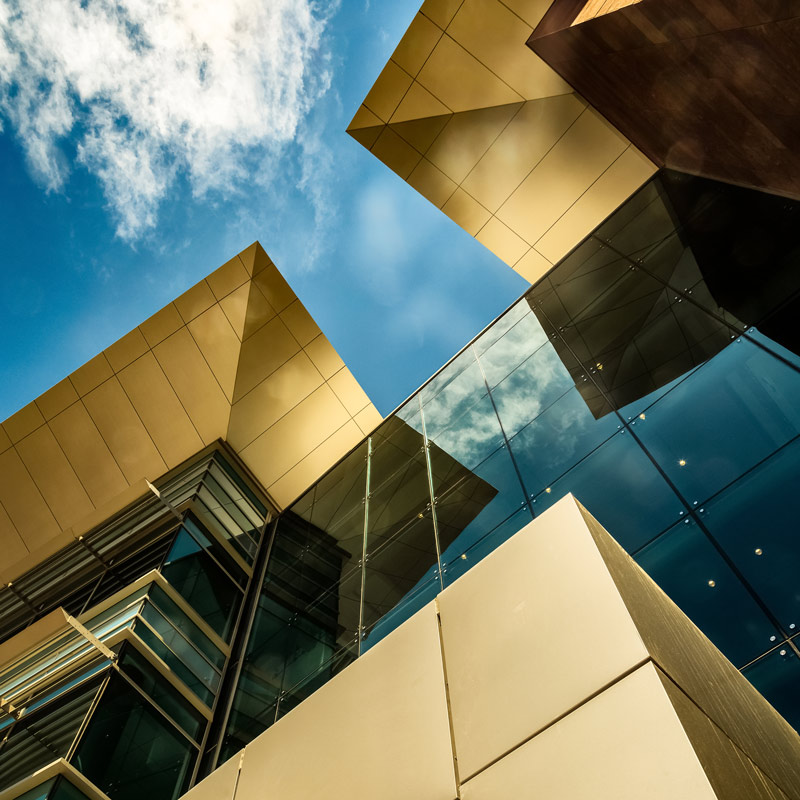 dōTERRA Today
dōTERRA sources, tests, manufactures, and distributes essential oils and related products to over five million dōTERRA Wellness Advocates and customers. Company products are sold in 18 international markets and counting.
Through industry-leading, responsible sourcing practices, doTERRA maintains the highest levels of quality, purity, and sustainability in partnerships with local growers around the globe through Co-Impact Sourcing®. The doTERRA Healing Hands Foundation®, a registered 501(c)(3) nonprofit organization, offers resources and tools to sourcing communities and charitable organizations to raise self-reliance, increase access to healthcare, promote education, advance sanitation, and fight against human trafficking.
Through the life-enhancing benefits of essential oils, dōTERRA is changing the world one drop, one person, one community at a time.
Milestones
Check out some of the dōTERRA highlights from last year!
View 2019 Year in Review
doTERRA has experienced rapid growth since its founding. Below are just a few of our milestones.
2008—doTERRA founded
2008—CPTG Certified Pure Therapeutic Grade® becomes symbol of doTERRA quality control standard
2009—AromaTouch Technique introduced
2009—Taiwan office opens
September 2010—doTERRA Healing Hands Foundation® created
2010—Europe office opens
2011—Scientific Advisory Board established, including both scientific advisors and medical physicians
2012—100,000 Wellness Advocates and customers
2012—Japan office opens
2013—doTERRA breaks ground on state-of-the-art corporate headquarters in Pleasant Grove, Utah
2013 – doTERRA Healing Hands Foundation's first annual service expedition to Huehuetenango, Guatemala
2013—Separate Medical Advisory and Scientific Advisory Boards established to further specific roles in quality, research, and medicine
2013—Australia, Hong Kong, and Korea offices open
2014—1,000,000 Wellness Advocates and customers
2014—500+ employees
2014—The first phase of doTERRA's new corporate campus is completed
2014—China office opens
2015—Product Center opened in Pleasant Grove, Utah
2015—The second phase of the corporate headquarters is completed
2015—1,000+ employees
2015—doTERRA Healing Hands Foundation partners with Days for Girls
2015—2,500,000 Wellness Advocates and customers
2015—Singapore office opens
2016—doTERRA named one of "America's Best Midsize Employers" by Forbes
2016—Esseterre Bulgaria opens
2016—3,000,000 Wellness Advocates and customers
2016—doTERRA Healing Hands Foundation, in partnership with CHOICE Humanitarian, completes the first two earthquake-resilient schools in Nepal after the 2015 earthquakes
2016—Canada office opens
2017—doTERRA named one of "America's Best Midsize Employers" by Forbes for the second year in a row
2017—doTERRA completely vindicated in Young Living Trial
2017—doTERRA breaks ground for phase 3 of corporate headquarters expansion
2017—doTERRA announces new Healthcare Initiative
2017—doTERRA breaks Guinness World Records for "Most Personal Hygiene Kits Assembled in One Hour"
2017—2,000+ employees
2017—Malaysia, New Zealand, and Costa Rica offices open
2018—doTERRA named one of "America's Best Midsize Employers" by Forbes for the third consecutive year
2018—10 Year Anniversary
2018—doTERRA's 2018 Global Convention recognized as a zero-waste event
2018—Donates $5 million to support Huntsman Cancer Foundation hospital expansion
2018—First Prime Meridian Health Clinic opens in St. George, Utah
2018—doTERRA supported 122,095 jobs and impacted 541,349 lives through global sourcing efforts
2018—doTERRA recognized as the leader in the Global Aromatherapy and Essential Oils Market by Verify Markets
2018—3,200+ employees
2018—doTERRA opens a childcare facility
2018—Brazil, Guatemala, Ecuador, and Russia markets open
2019—doTERRA's Science team published several clinical trials
2019—Opens Prime Meridian clinic for employees in Pleasant Grove
2019—Supported over 830 organizations through corporate sponsorships, partnerships, and project participation
2019—Donates $17.7 million to Utah Valley University
2019—Opens a new product center in Alaska
2019—doTERRA named a Top Workplace in the Salt Lake Tribune Top Workplaces Awards
2019—partnered with Tour of Utah and the Utah Jazz
2019—doTERRA shares vision for more sustainable sourcing of Frankincense and Myrrh at the 6th World Congress on Medicinal and Aromatic Plants
2019—Partners with St. Elizabeth's Healthcare to create the doTERRA Center for Integrative Oncology
2019—Colombia, Philippines and South Africa markets open
2019—doTERRA's sourcing and social impact projects have impacted 1,014,071 lives
dōTERRA Sales Model
In order to facilitate the best personal essential oil experiences, dōTERRA utilizes a direct selling model. This approach allows distributors to work with customers, which allows customers to learn about and experience essential oils from somebody they know and trust. This model also creates the opportunity for individuals and families to achieve their dreams of financial independence.
Over three million Wellness Advocates now use and sell dōTERRA products around the world.